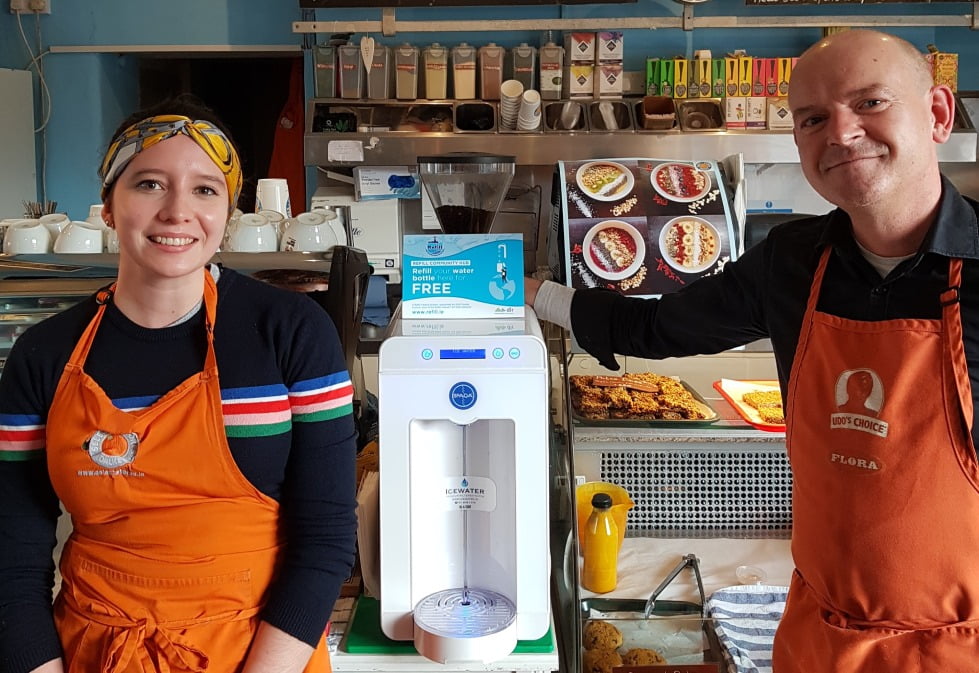 Single-use plastic water bottles recently became popularised in our lives in the 90's. Less than 30 years later we're experiencing pollution on a global scale with overflowing landfills, social and environmental injustices and oceans fast becoming plastic soups. Failing recycling systems and Petro-Chemical plants are baring witness to a tidal wave of global movements and solutions that bring hope and change as we come together.
Plastic is an incredibly useful material that can undoubtedly improve our lives but like with any technology it can also cause considerable harm.
When not disposed of correctly, plastic bottles pollute our environment, kill wildlife and are beginning to affect human health as well.
We Appreciate Your Help​
Refill is a Not For Profit Social Enterprise so all money we receive goes towards growing the Tap Map network and reducing plastic waste. If you like what we do please consider donating.
The Tap Map App was made possible thanks to the generous support of The Community Foundation For Ireland. Tap their logo to find out how they are working to support an equitable, thriving & caring society.