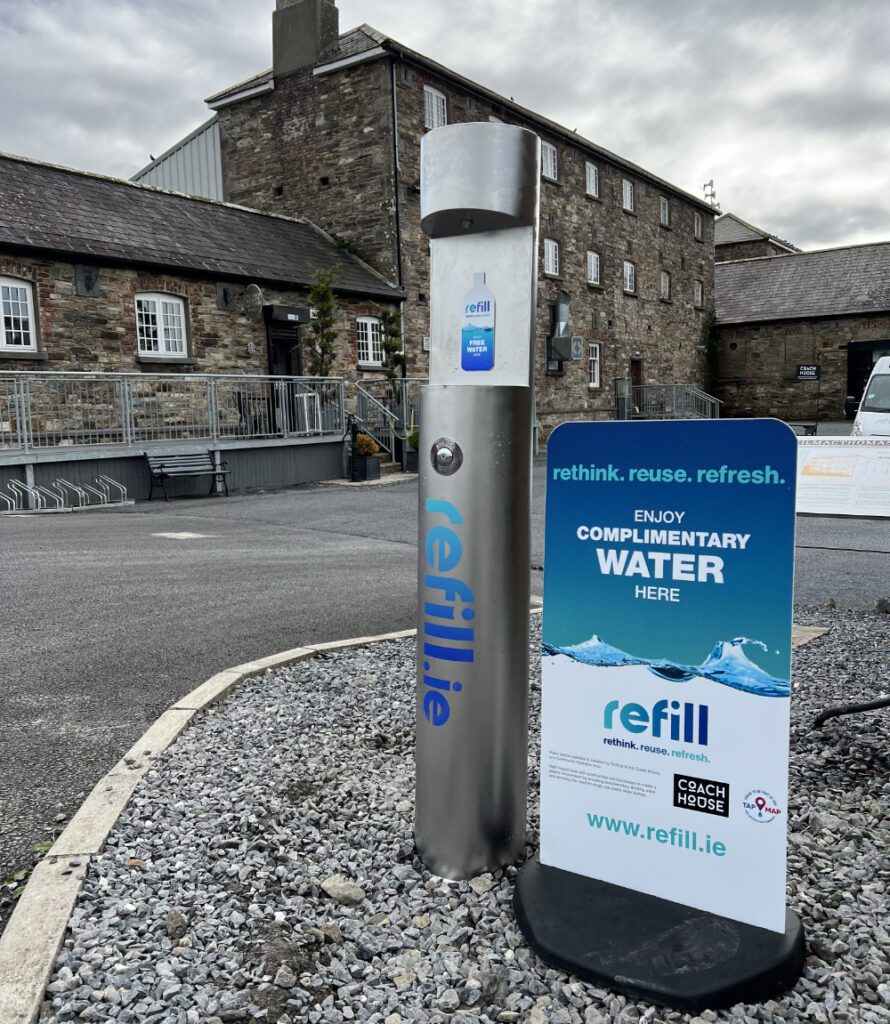 We actively seek funding opportunities (and donations) in Ireland to support the growth of community hubs for locations that are eager to provide their community network with an impactful, free solution.
The dispenser is bespoke to your location. It can be an in-wall dispenser, a free standing dispenser or a counter-top dispenser. All you need is a powerpoint and water mains. The dispenser must be suited to a location that the public can freely access without request.
The dispenser is free of charge, including fitting and signage and will belong to the awarded business who must adhere to maintaining the machine.
There is a EUR 90 Plus Vat service charge twice a year which includes changing filters and servicing the machine.
Meet Simon Tiptaft, Manager at The Quay Coop, Cork City.
Simon put their business forward to be Cork's first Refill Hub. His enthusiasm, location and drive to lead free plastic-free hydration solutions on the go in the city was inspiring. Simon knows his community and values them.
The Quay Coop was awarded the Refill Hub in a Cork competition that gained many business entries competing for the opportunity. The Lord Mayor officially opened the hub to the public & it didn't go without notice that 5,000 refills were already counted on the metric counter at the time of the grand opening.
The demand was there & Simon knew it. He saw the big picture & we think he said it best …
"It makes sense & it brought people into the shop too, it was a win, win.!"
What you'll need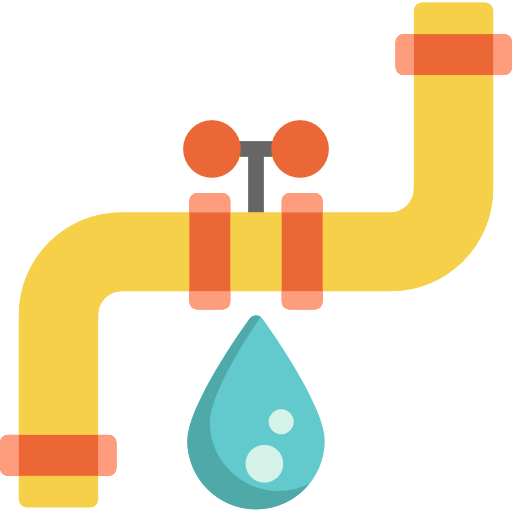 Plumbed water
Electricity
What are people saying
Receiving approximately 150 requests daily for refills, we're delighted to have the Refill Station. Special thanks to Refill Ireland for supplying our water bottle Refill Station, prominently located in the Courtyard adjacent to The Coach House Coffee, facilitating 24 hour access for Waterford Greenway users.Thanks to Jennifer and her team ...
We are thrilled to have had the opportunity to have a filtered water station installed in our Sustainable Refill Food Shop thanks to Refill Ireland. Clean water should be accessible and free to all, and it should not contribute to plastic production and pollution. It means alot to us to ...
Thanks to the Refill Ireland team for all that you do and for giving us the opportunity to give back to our community.
Clarkes XL Convenience Store - Mayo
It was absolutely brilliant to work with Refill Ireland and be awarded this project. It's great to have it, it's a facility that makes it very easy to say to people, we have this here so don't keep buying plastic bottles of water, you can refill here. It's bringing people ...
Simon Tiptaft - The Quay Co-op Cork Manager
The Lord Mayor of Cork officially opened the Refill Hub in the Quay Coop. - It's an honour to be here for Cork's first complimentary filtered Refill water station. It's the first in the city, and with already 5,000 refills to date, there will be many, many, more. Obviously, it's ...
Here in Cove Store's we're very environmentally friendly, so we love our Refill station. We're always using our reusable bottles and it's great being near the Doneraile walk. We've lots of walkers and swimmers who all love protecting the environment, especially our beaches, and at this time, we're all very ...
Cove Stores Tramore, Waterford