Be awarded a Refill Station
Our team works with local councils, philanthropists and funders to win financial funding allowing us to award local businesses and spaces with community refill hubs.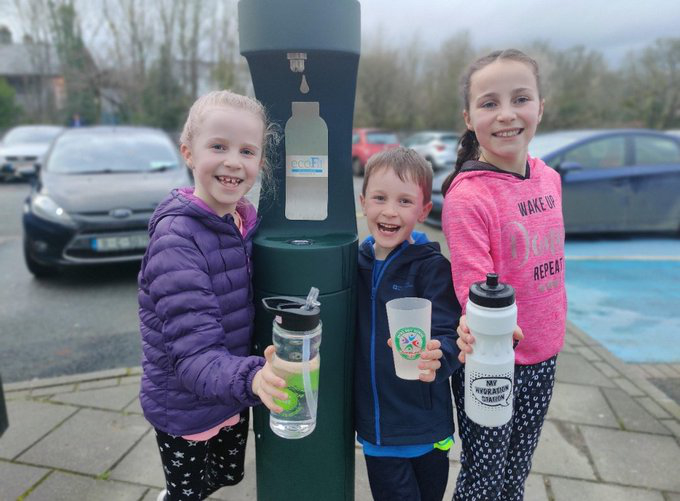 We actively seek funding opportunities (and donations) in Ireland to support the growth of community hubs for locations that are eager to provide their community network with an impactful, free solution.
The dispenser is bespoke to your location. It can be an in-wall dispenser, a free standing dispenser or a counter-top dispenser. All you need is a powerpoint and water mains. The dispenser must be suited to a location that the public can freely access without request.
The dispenser is free of charge, including fitting and signage and will belong to the awarded business who must adhere to maintaining the machine.
There is a EUR 90 Plus Vat service charge twice a year which includes changing filters and servicing the machine.
What you'll need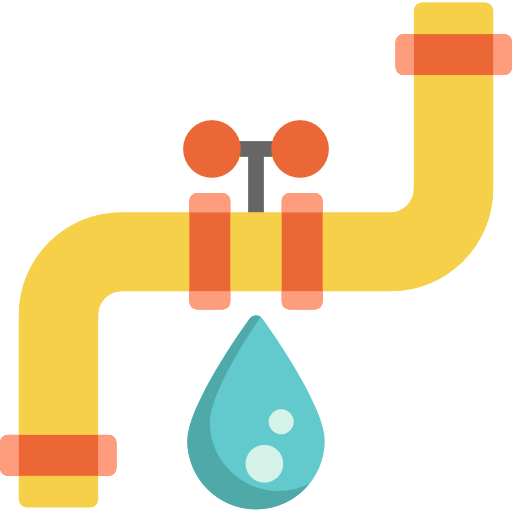 Plumbed water
Electricity