Are you looking for a way to not only reduce the amount of single use plastic produced at your event but to actually prevent it from ever being created in the 1st place? Did you even know that's what you were looking for? We're full of surprises at Refill!
We've got a bunch of ways you can prevent single use plastic at your event, below are a few ideas. Our services are bespoke and great value, give us a call and we'll make sure that hydration at your event is delivered with impact.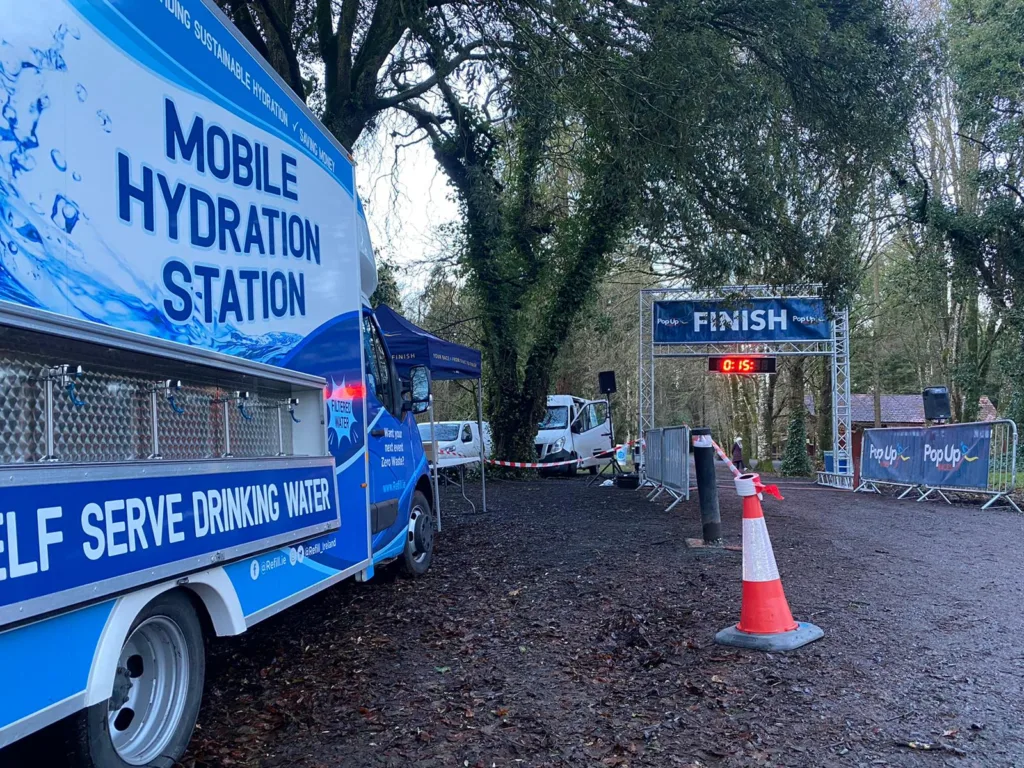 Mobile Hydration Stations
Ditching single-use plastic bottles just got easier as our bespoke Mobile Hydration Stations can be placed anywhere without the need of an external power source or water supply. It is the new ideal way to help reduce plastic waste at any event or venue.
It`s a stand-out product in our water dispensing range, with enough filtered water to cater from small gatherings to any large events.
Find out more at Shop – Event Services & Rentals – Mobile Hydration Station for a detailed description on how this works.
Plumbed
in units
Contactless Units with metric counters suitable for all venue types. These units are modern and robust units and they allow the calculation of plastic saving per event and are very popular with members of the public for their ease of use. Bespoke unit branding is available also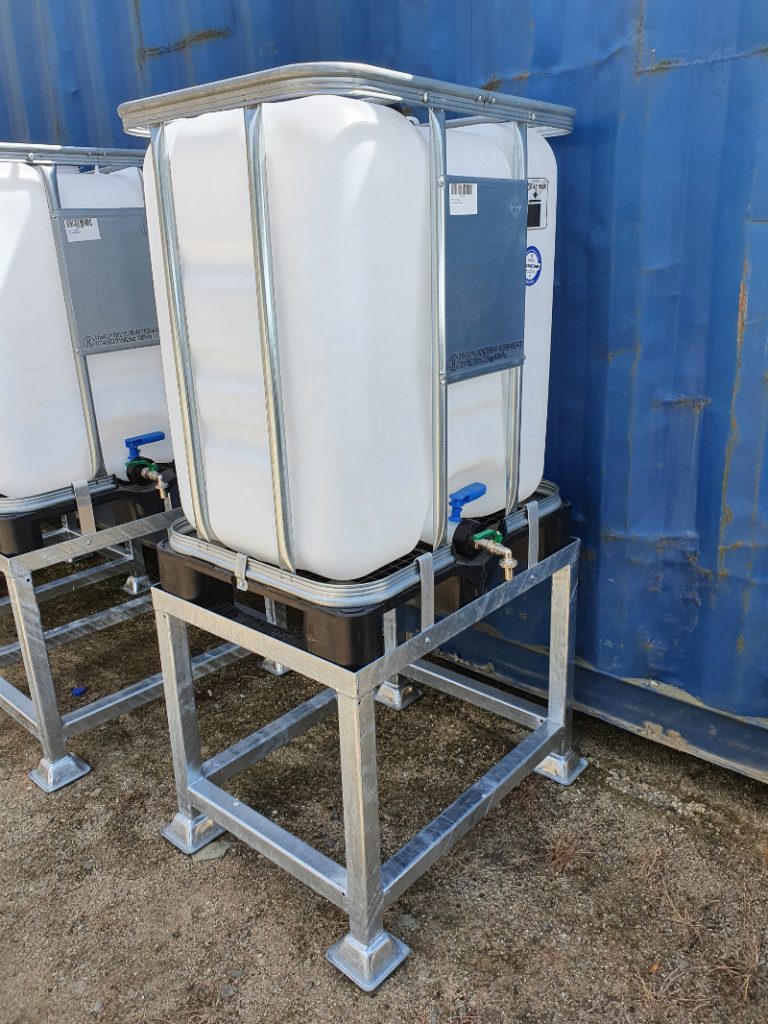 Water Cube Rentals
We can supply you with 300 litre or 1000 litre cubes of water for your event. They come with a cover and an outlet tap and can be placed most places within a site. Many sites don't have convenient access to mains water or find it too expensive to plumb into. Our cubes of water are a great solution to this problem.
Cup Rentals
If you have your own water supply, we can supply you with reusable cups. You simply give us the number and we send them to you in the post and once complete you repackage them and send them back for their professional clean to be reused again. Using our very large inventory of existing cups is a more cost effective and environmentally sustainable way than purchasing cups, you don't have a loss rate of cups every year and we take care of the cleaning.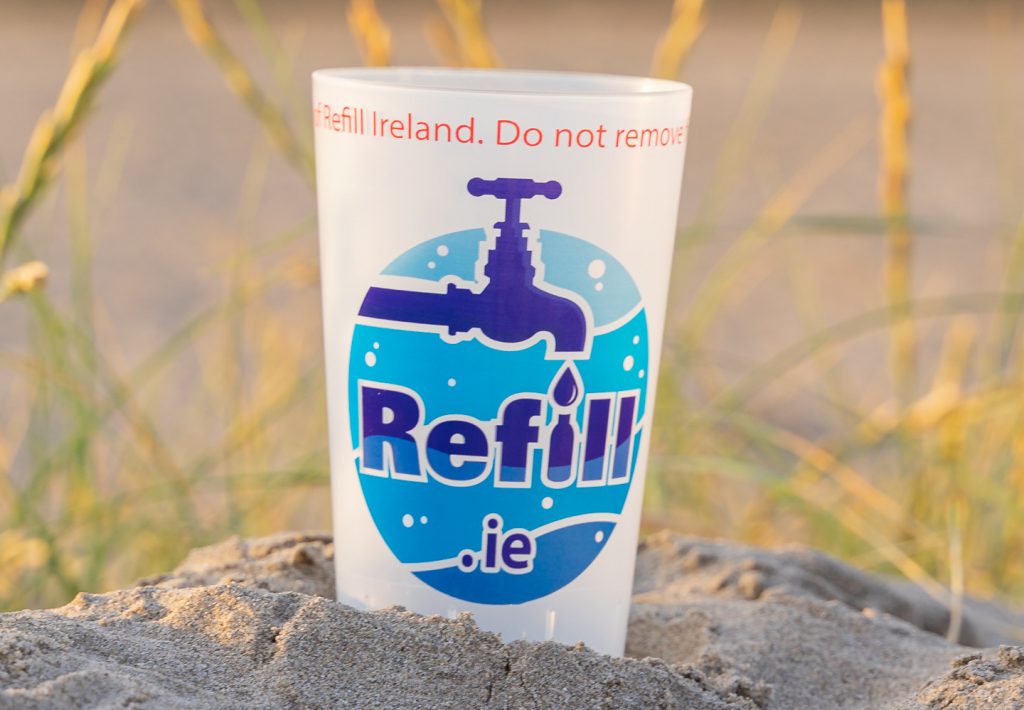 Branded Bottles
Our bottles can be bought in bulk to resell in your business or to simply give to your attendees as part of a goodie bag.
We can provide a range of bottles with our Refill logo or custom made bottles with your own brands logo.
If you want custom campaign bootthebottle logo's these are available on request.
We can offer you the lowest cost bottles in Ireland, along with a custom branded logo option on orders of 25+ units and further discounts on orders of 100 bottles or more. How? It's simple! Huge profits are not part of our ethos, making change accessible is our strategy.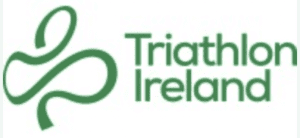 REFILL: TAKING PLASTIC OUT OF TRIATHLON
Refill is partnering with Triathlon Ireland to encourage its clubs and events to reduce their use of plastic.
Every year, triathlons in Ireland hand out thousands of plastic bottles to participants – a necessary measure but also one that generates a substantial amount of single use plastic.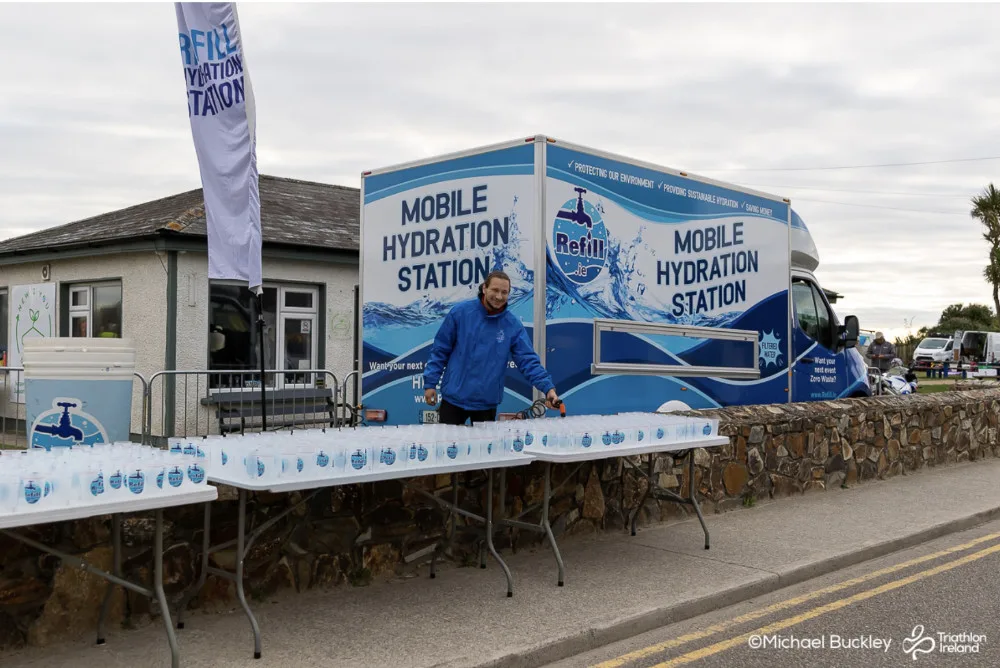 What are people saying
I just wanted to say a huge thank you for starting up Refill.ie. It is a fantastic service, reasonably priced and professionally run.It was wonderful to have Refill.ie at the Ronan Clarke Run in Killala yesterday - the number of people who commented positively on the initiative was huge and ...
Loving the zero-waste push at Vegfest with Refill.ie
A big thank you to everyone!
We were super proud to host this eco friendly event with Refill.ie
Dublin Front Runners Pride Run
Difference Days Event Organiser
Thank you Refill Ireland, we had very positive feedback from the race runners and we were delighted with your service, it's definitely the way to go!
Ferrycarrig Community Fundraiser Road Race, Wexford.
Why work with us
Refill Ireland is a non-profit, what does that mean for you? Basically any profit we make from the cost of your event will go back into our social enterprise to grow the network and supply community water stations for free. So not only are you preventing single use plastic waste from being produced but you're also helping to promote and scale free water throughout Ireland preventing even more single use plastic waste outside of your event.
Benefits
The average 5000 attendee event produces over 142kg of preventable plastic waste from water bottles alone. By working with us you prevent that plastic from ever being created in the 1st place.
To top it off we can provide you with calculations for both Co2 and waste saving from using our mobile hydration station service, so you can shout about it on social media. This encourages other events to do the same and builds brand trust & loyalty.