What is the Tap Map?
The Tap Map is an app that shows you all the local businesses or public spaces that wish to provide free drinking water to the local community. When you're out and about you can open up the app, locate where you are and find a refill location to fill up your water bottle free of charge.
Who can join?
Any local business, pub restaurant, club or public space can become a hub, our aim is to have a station at every corner.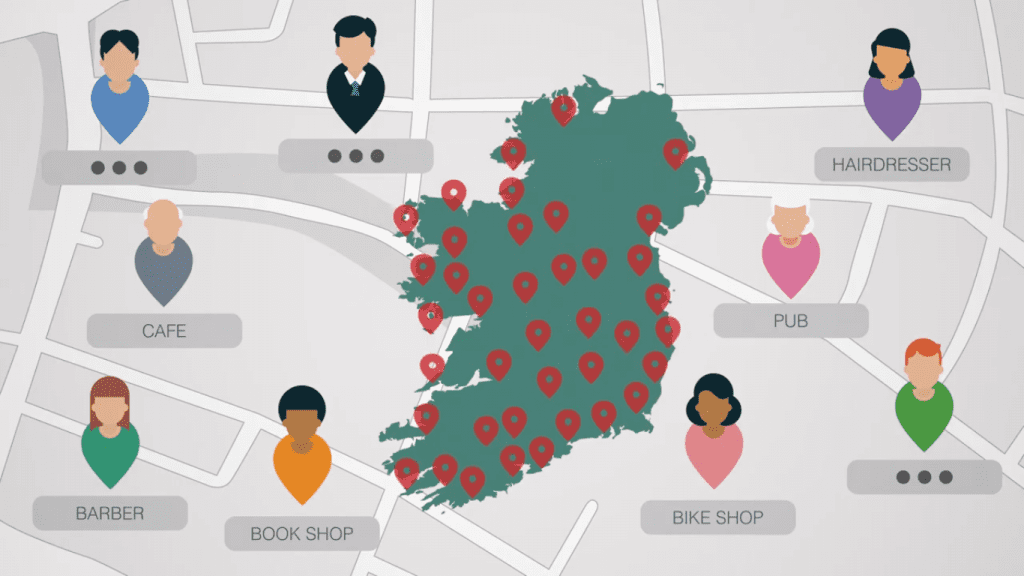 The benefits of joining
Providing a refill station is a simple opportunity to contribute to your sustainable development goals with an option that is easily manageable, has measurable impact and encourages your community to be forward thinkers like you.
It also creates potential for more footfall in your store, whilst showcasing your commitment to being environmentally conscious.
By offering hydration without a price tag, you open the door to change that benefits the whole community, demonstrating value for people and protecting our environment.
What you'll need to do
Apply using the form below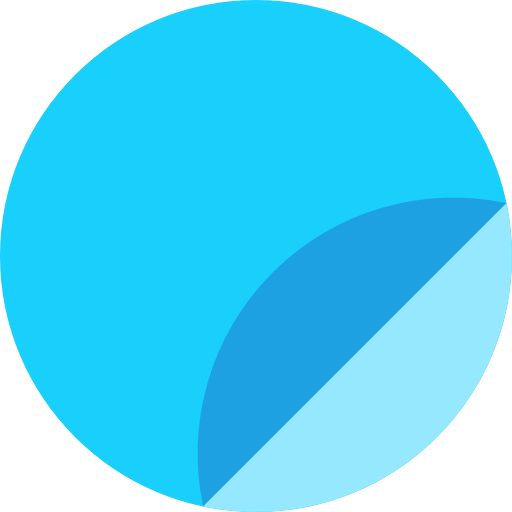 Place sticker in window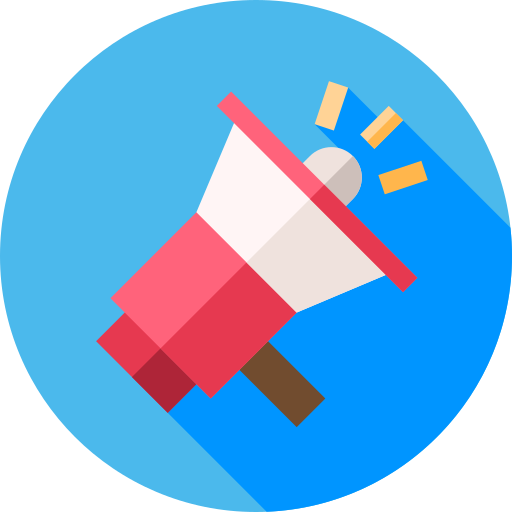 Promote your refill service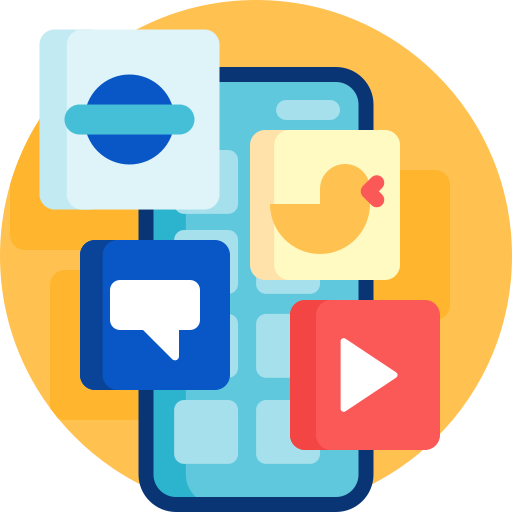 Share on social media
Each location is different, some provide a self-serve refill station and others just fill the bottles for them. Each and every location displays a refill sticker on the front window to let people know they can refill there.
You can also….
Purchase a water station from us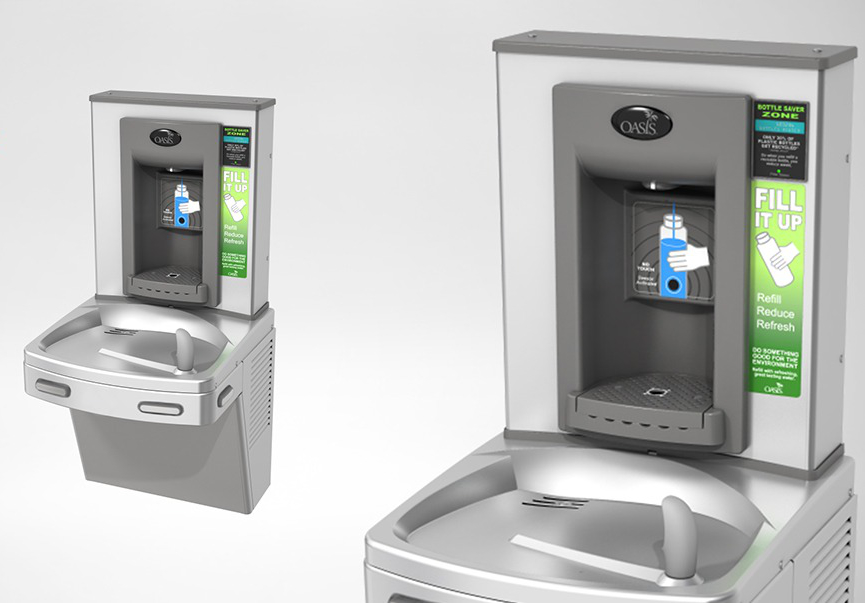 And purchase water bottles from us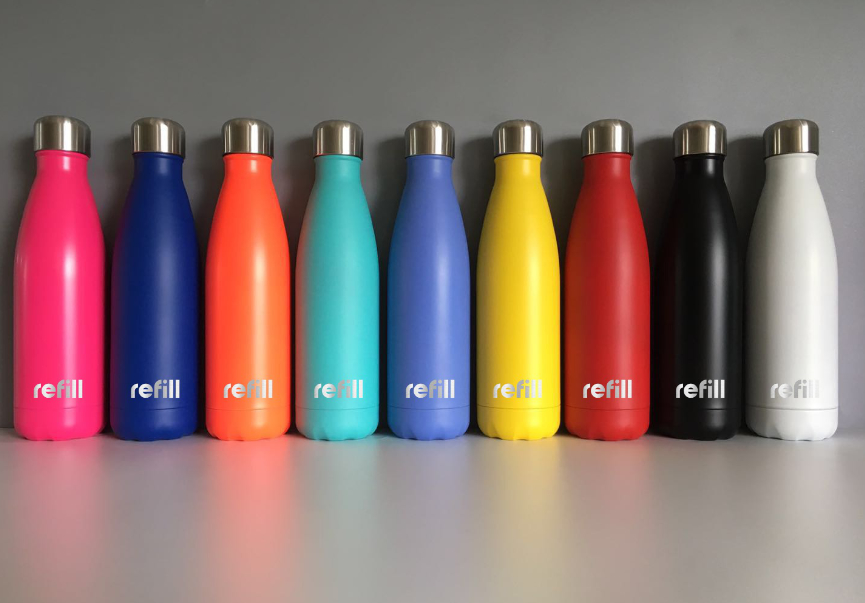 When you buy your dispenser or water bottles with us we use the profit to provide free refill stations to the community.